You are now subscribed to Epicstockpicks.com! Our Exclusive Alerts on the Hottest Penny Stocks in the market today are coming your way!
So Now What?  Check your Email Inbox (or Spam if you don't see it) IMMEDIATELY for our Welcome Email and read the directions THOROUGHLY to ensure you receive our Alerts.
DO YOU NEED A BROKER TO PLACE TRADES?
WE HIGHLY RECOMMEND OUR PARTNER – SPEEDTRADER!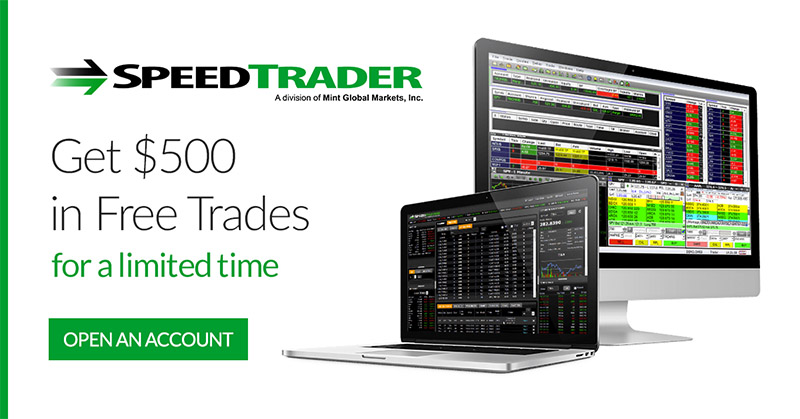 MAKE LIGHTNING-FAST TRADES FOR ONLY $4.49! That's cheaper than
E-Trade, Scottrade, AND TD Ameritrade!

Get $500 in FREE TRADES + Advanced Trading Platforms. CLICK HERE to get started!