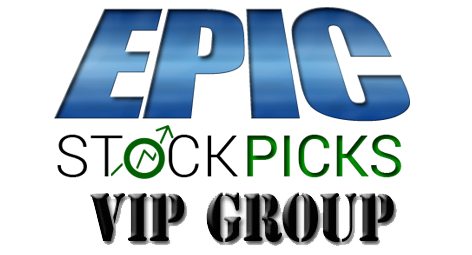 You asked and we listened! FREE for a limited time only, our newly established VIP Group is OPEN!
All members of this group will receive our Reports FIRST – BEFORE the Crowd!
Subscribe today and take advantage of the Epic Stock Picks VIP Group!
NEW! FREE MOBILE SMS VIP TEXT ALERTS
The Fastest Way to Receive our Alerts!
OR